Store wide sale. Spend $25.00 or more to receive 30% off . Use code BlackFriday2017 at checkout.
Blog
Posted October 7, 2017
The beautiful creations used in this blog come from the "Countdown to Christmas" blog, sponsored by Julie and Blu of Blue Morning Expressions. I have chosen my favorites of the blog to share here. I will add links for the blog below including the previous weeks.
Large Bead Necklace, Gemstone Jewelry, Beaded Choker Necklace, Handcrafted Jewelry, Agate Stone Necklace, Necklaces for Women, Jewelry Set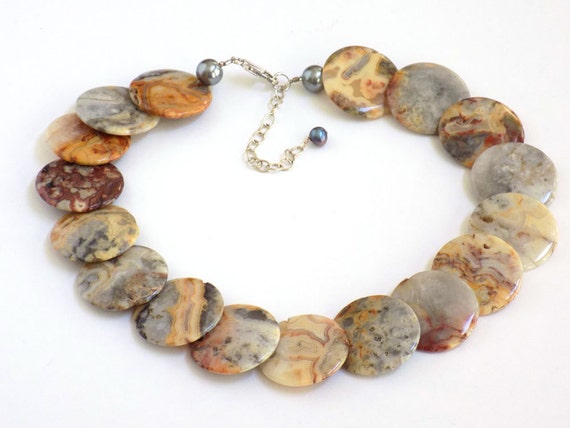 Purple Floral Abstract Original Watercolor Batik Painting on Rice Paper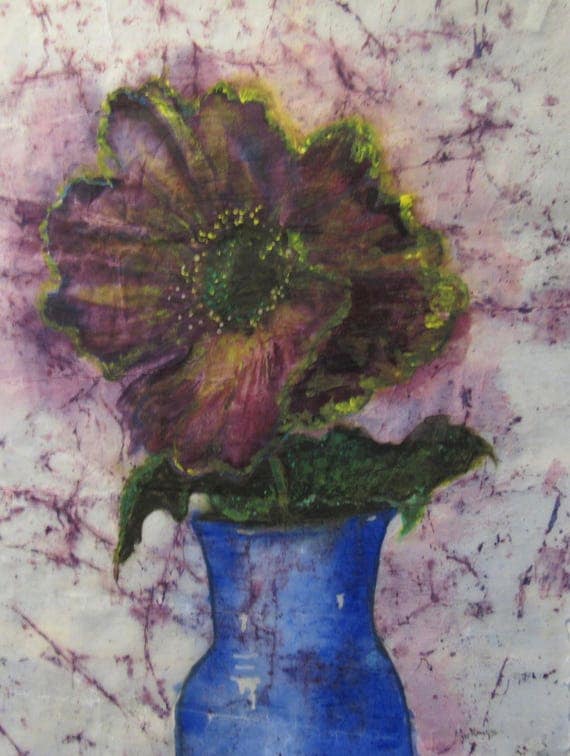 » Tagged:
#Christmas
,
baby dress and hat
,
beads
,
bracelet
,
crochet basket
,
dog bandana
,
earrings
,
gifts
,
jewelry
,
necklace
,
photography art
,
shawl
,
stickers
,
watch
,
watercolor art
,
wood Chevelle clock