All items handmade by me, Cathy of CraftingMemories. All orders ship next business day with tracking number!
Handmade Gift Ideas Week 1
Posted September 16, 2017
Better than the mall!
Countdown to Christmas: where talented artisans come together to give you a variety of handmade gift ideas. Shopping from home has never been easier!
Burnt Orange Crackle Fire Agate Beaded Necklace 22 inch
Red Orange and Golden Yellow Autumn Earrings, Apple Coral Handmade Fall Jewelry for Women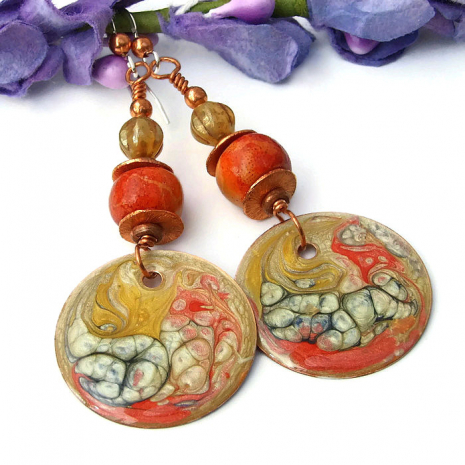 Kippah Kippot Headcovering - Multicolor Crystals - 4 in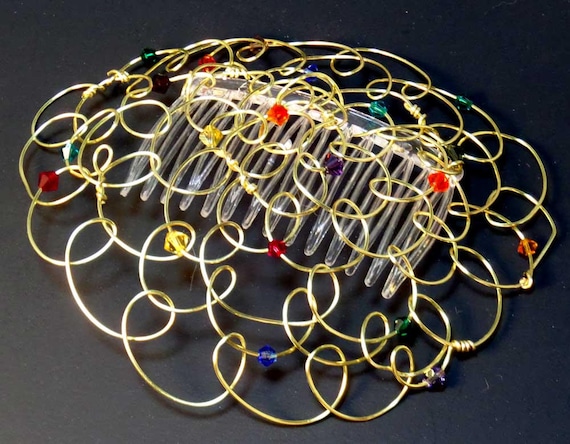 Mother Goddess Earrings, Fertility Earrings, Tribal African Bead Earrings, Long Tribal Dangle, Bohemian Jewelry Spiritual Pagan Mother Earth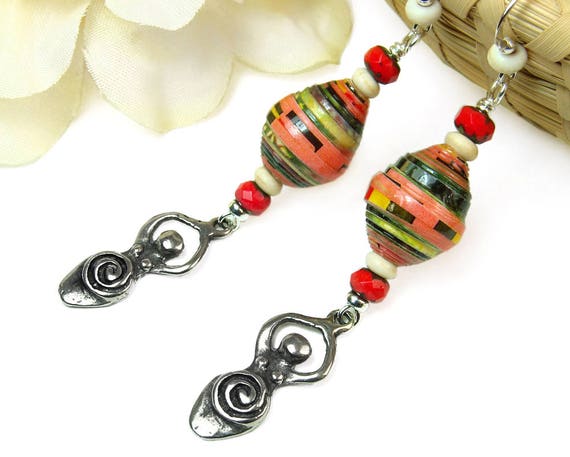 Yellow Star Earrings - Yellow Star Dangle Earrings - Crochet Lace Earrings - Boho Lace Earrings - Crochet Jewelry - Boho Jewelry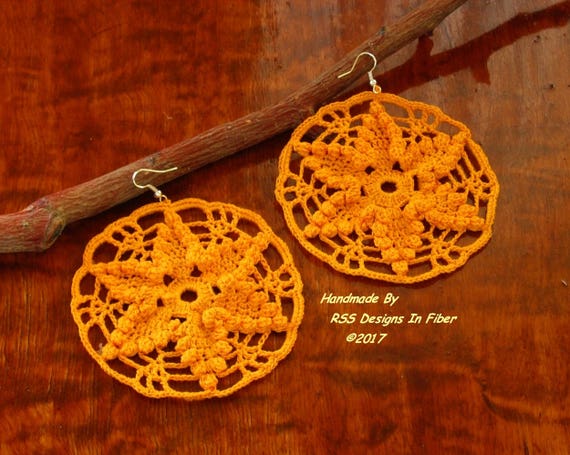 Long Amboyna Burl Exotic Wood Small Earrings, Handcrafted by ExoticWoodJewelryAnd Hypoallergenic wires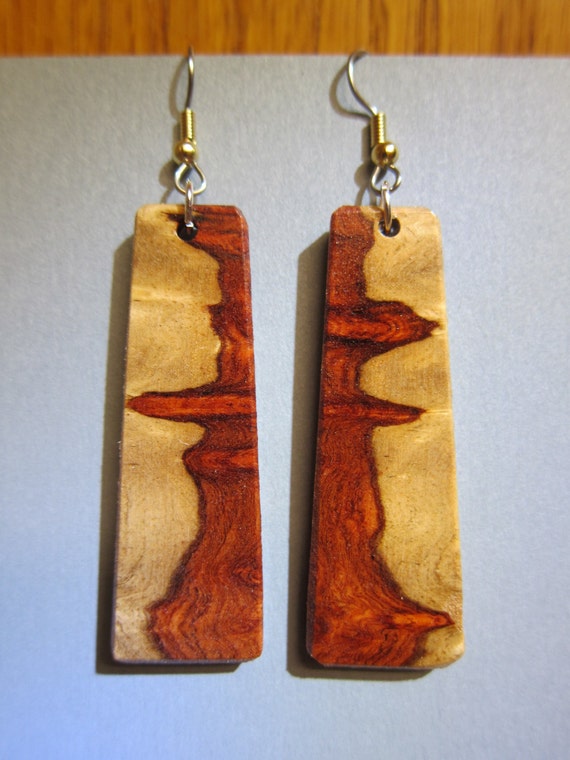 Picasso Glass Handmade Lampwork Tanzanite Crystal Dangle OOAK Earrings
Leaf Necklace for Women, Acorn Necklace, Long Silver Necklace, Pendant Necklace, Handcrafted Jewelry, Layered Necklace, Gift for Mom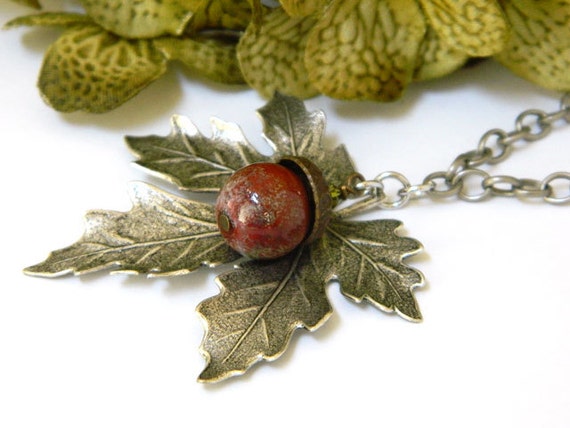 Trick or Treat Halloween Dog Bandana
Ivory Handmade Lampwork Beads Petroleum Green Turquoise Band Southwest
Candy Corn Pot Holder Kitchen Magnets, Fridge Magnets, Refrigerator Magnets, Potholder Magnets
Crocheted Christmas MaryJanes Newborn 0-3 mo Red W Ivory Satin Rose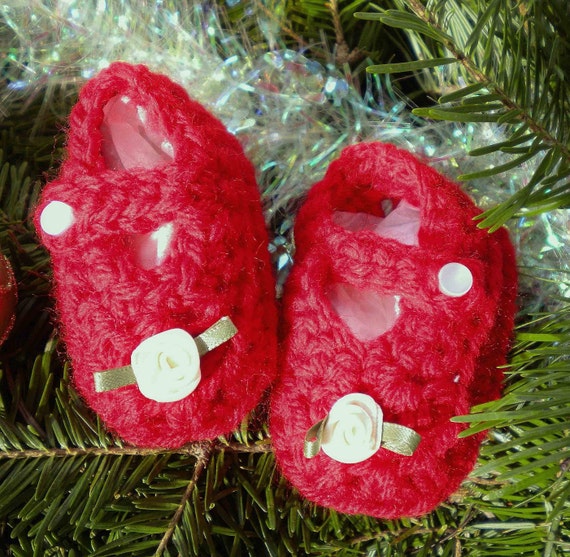 WOLF SCENE WALL HANGING CLOCK HANDMADE FROM BIRCH AND WALNUT PLYWOOD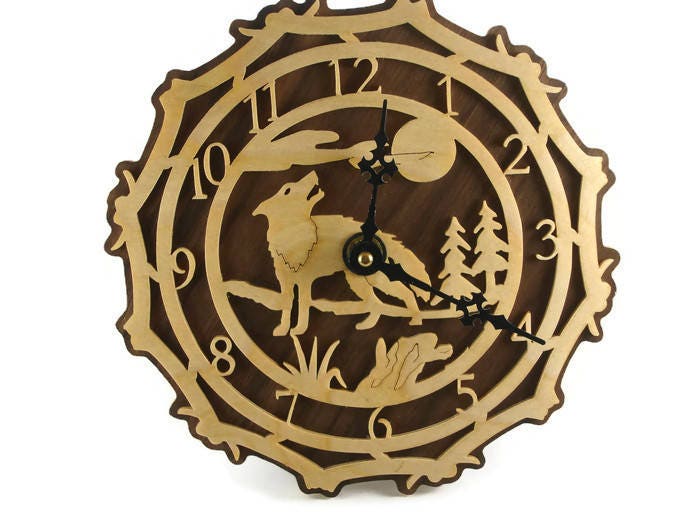 Squirrel Eating Crab Apple
Copper Violin Pendant, Copper Violin Necklace, Vintage Violin Necklace, Large Violin Pendant, Unique Music Jewelry, Wire Wrapped Pendant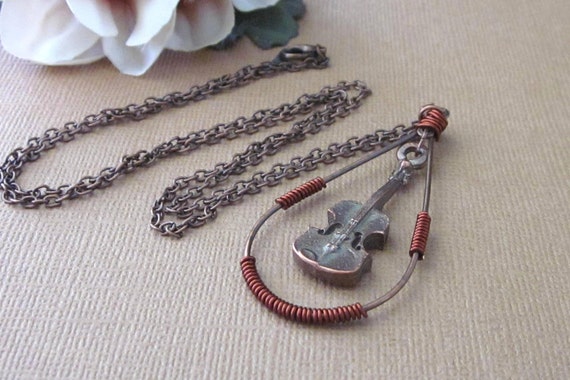 Cardinal Earrings, Bird Earrings, Handmade Cardinal Earrings, Run and Whimsical Cardinal Earrings, Fun and Whimsical Cardinal Earrings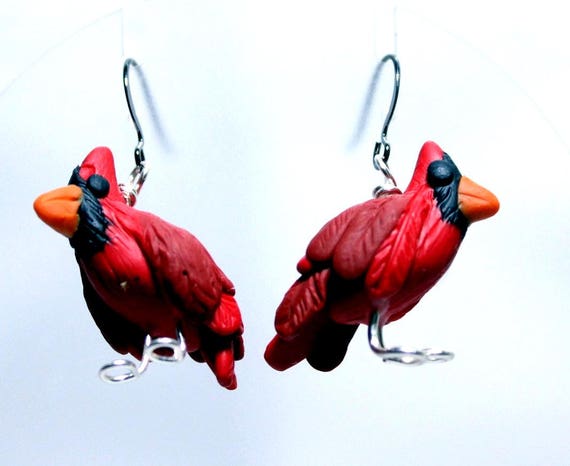 Women's Pink Bead Bracelet | Yoga Lotus Bracelet For Her | Pink Bead Bracelet For Her | Lotus Jewelry | Solana Kai Designs | Portland Oregon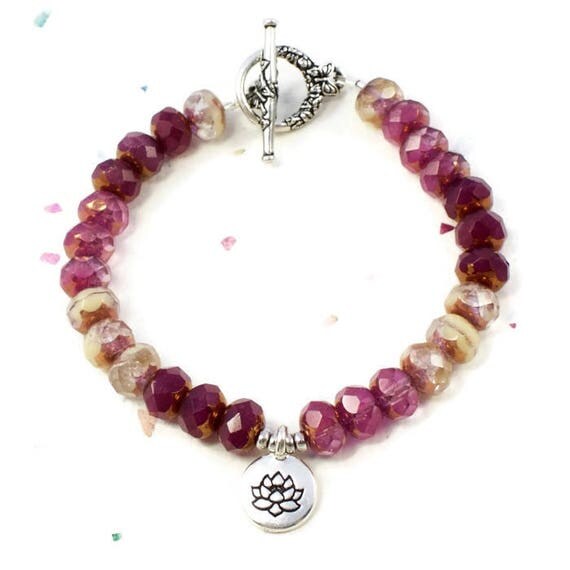 Royal Blue Czech Glass Gunmetal Chain Necklace I Swarovski Navy Pearls Women's Necklace Pewter Toggle Clasp I Lady Green Eyes Jewelry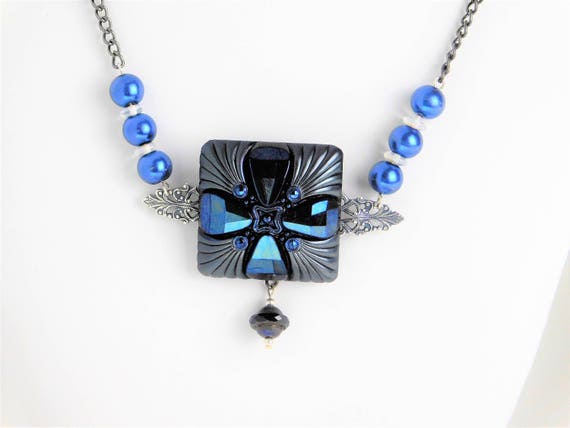 Blue Earrings Blue with Mossy Picasso Teardrop Earrings Czech Glass Jewelry Victorian Style Gift for a Friend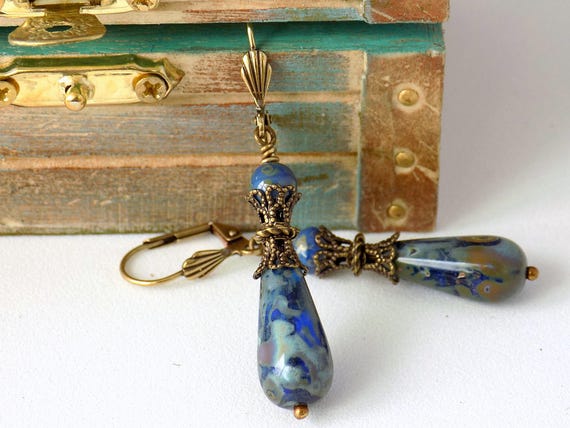 So Thankful For You Pumpkin Tags – Thanksgiving Thank You Favor Tags – Set of 24
Crochet Bead Bangle Bracelet Green Purple Mahogany
Click the link below for more gift ideas
Where to find me:
» Tagged:
#Christmas
,
#Halloween
,
#Thanksgiving
,
acorn
,
art
,
baby shoes
,
beads
,
blue
,
bracelet
,
candy corn
,
cardinals
,
clock
,
copper
,
crochet
,
dog bandana
,
earrings
,
favor tags
,
fridge magnets
,
gifts
,
gold
,
jewelry
,
lotus
,
MaryJanes
,
necklace
,
orange
,
pink
,
pumpkin
,
purple
,
red
,
squirrel
,
tanzanite
,
turquoise
,
violin
,
wire kippah
,
wood
,
yellow
» Share: