All items handmade by me, Cathy of CraftingMemories. All orders ship next business day with tracking number!
Some of My Favorites - Gold - Week 6
Posted June 18, 2017
This week the spotlight is on Catherine of Shadow Dog Designsand the color is Gold
Catherine has gorgeous handmade jewelry. Some of the things you will find are dog rescue jewelry, sterling silver, copper, brass, bronze and pewter earrings, necklaces with and without pendants, and so much more!
Here is just a small sample of Shadow Dog Designs:
Jasper and Pearls Stick Collar Necklace, Aqua Gold Gemstones Handmade Fashion Jewelry for Women
Boho Coachella Filigree Hoop Earrings, Colorful Hippie Turquoise Red Gold Crystals Jewelry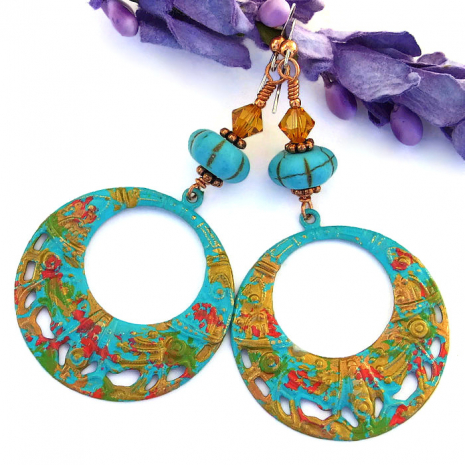 Dog Rescue Handmade Earrings, Polymer Clay Crystals Joyful Artisan Dangle Jewelry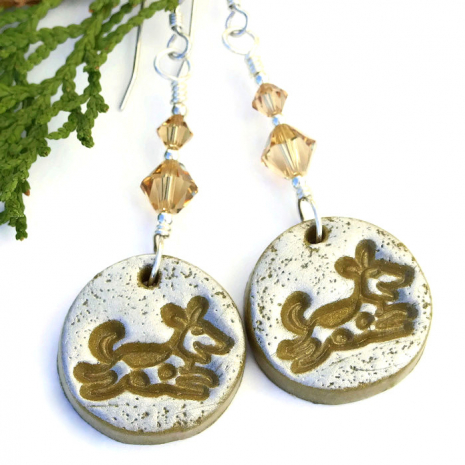 You can find Catherine here:
This is a blog for promoting. Please share all the items posted.
You can tweet or pin them. You can do both but please promote each item.
Thank you!
Swarovski Gold Bronze Bordeaux Crystal Pearl Champagne Luster Necklace
Gold Pearl Earrings, Gold Filled Earrings, Golden Anniversary Jewelry, Wedding Bridal Jewelry, 50th Anniversary, Gold Bridesmaids Earrings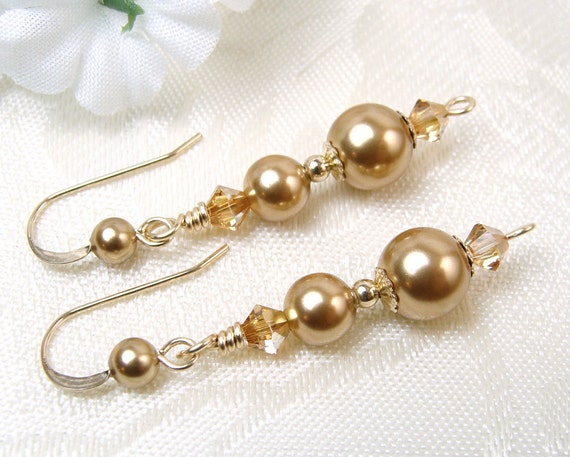 Gold Bows Stainless Steel Travel Mug 15 oz
Bahama Starfish 1 Cent Coin Earrings 14 kt Gold Filled
Basket and Mat Set - Hand-Crocheted Tapestry Crochet Decor - Beige to Tan to Rust Browns Color Theme - Rustic Kitchen Basket and Mat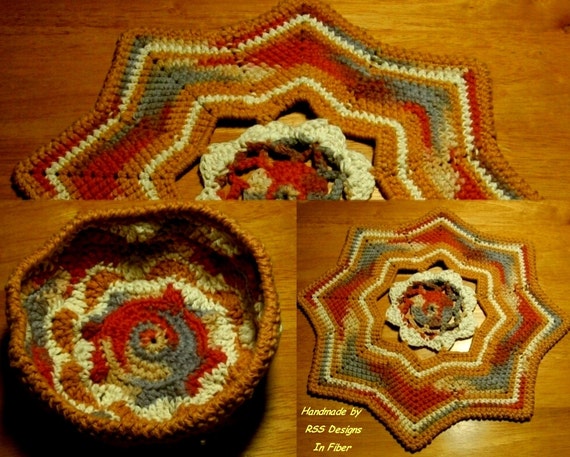 Gold Dragonfly Necklace Charm Cluster Golden Necklace Victorian Style Necklace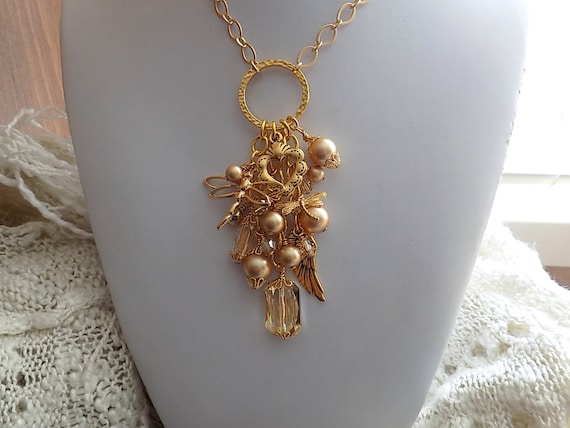 Gold Pearl Women's Bracelet | Glass Almond Pearl Women's Bracelet | Gold Plated Women's Bracelet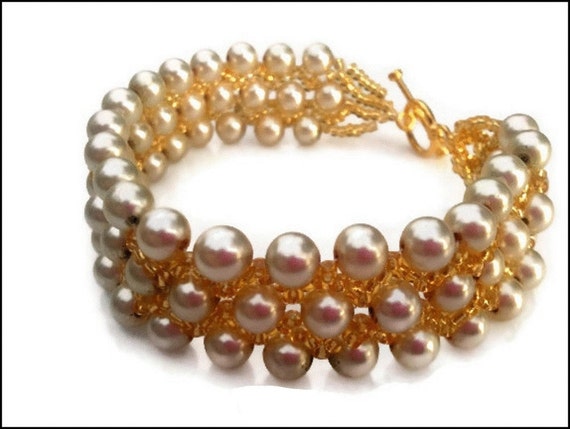 Gold Double Hoop Earrings With Dangling Bead Hypoallergenic Non Nickel
Gold Necklace for Women, Gemstone Necklace, Green Statement Necklace, Bib Necklace, Fashion Jewelry Necklace, Handcrafted Jewelry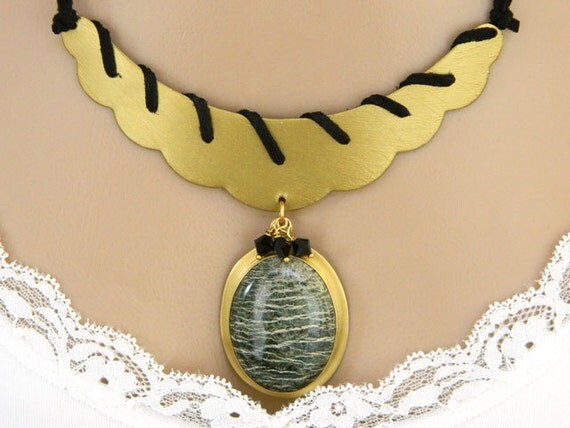 Desert Ironwood Long Narrow Dangle Earrings, Exotic Wood silver gold hypoallergenic handmade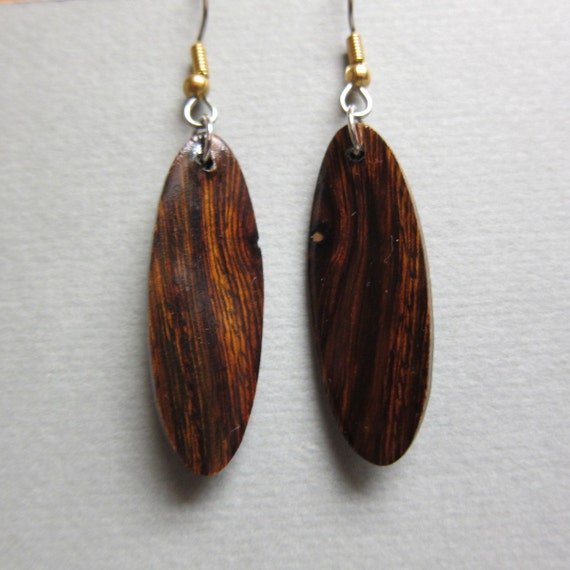 Bunny Patterns, pdf, 9 patterns, Instant Download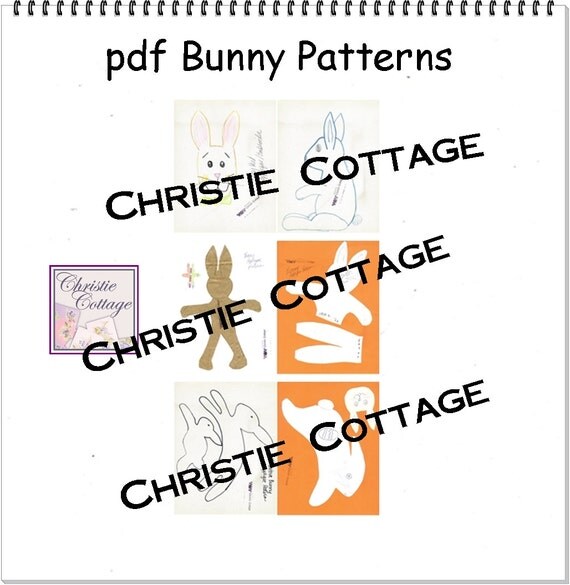 Endless Summer Bracelets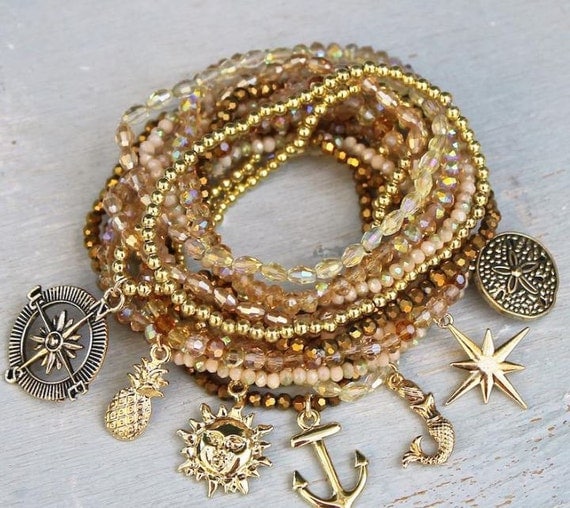 Dog Coin Purse, Cell Phone Case, or Zipper Case, Butterscotch
Green and Gold Crocheted Rope Necklace Lariat
» Tagged:
#CraftingMemories
,
basket and mat set
,
bracelet
,
bunny pattern
,
cell phone case
,
dog coin purse
,
earrings
,
gold
,
jewelry
,
necklace
,
travel mug
,
zippered case
» Share: