Some of My Favorites-Mother's Day Countdown Week 6
Enter code: 20MOM for 20% off your entire order. I provide a tracking number with all orders!
Posted April 16, 2017
Mother's Day Countdown, sponsored by Julie and Blu of Blue Morning Expressions is a place to find fabulous handmade gifts of mom. Each year artisans come together to share their handmade creations to make shopping for mom easy. The countdown lasts for a few weeks, offering a wide variety all in one place.
These are some of my favorites from Week 6!
Fiji 2 Cent Copper Coin Pendant Fan Palm Gold Filled Necklace Coin jewelry
Colorful Red Flower Copper Handmade Earrings, Lavender Pink Green Spring Summer Jewelry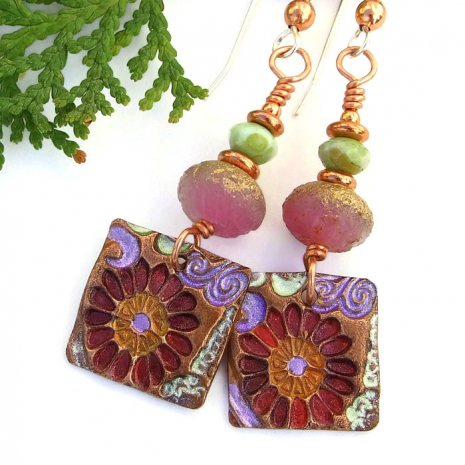 Pink Pearl And Crystal Three Strand Necklace With Half Chain Swarovski
Unique Contour Statement All in One, Necklace wrap around Black White Ebony, Dragonflies, crystals, 12 gauge silver non tarnish wire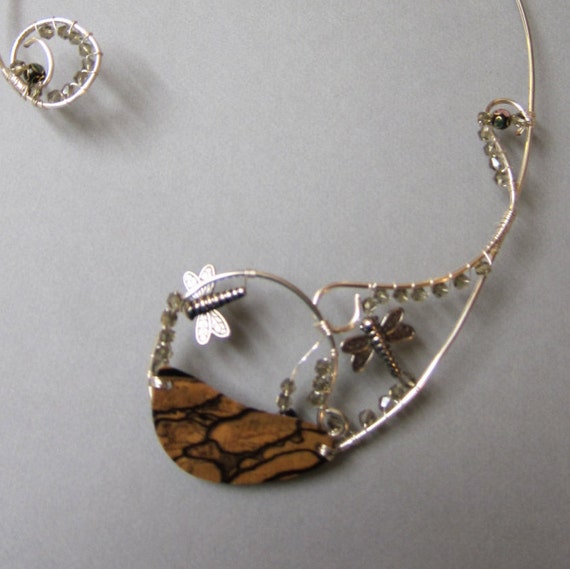 Red Statement Necklace, Short Necklace, Blue Stone Necklace, Handcrafted Jewelry, Coral Necklace for Women, Gemstone Necklace, Gift for Her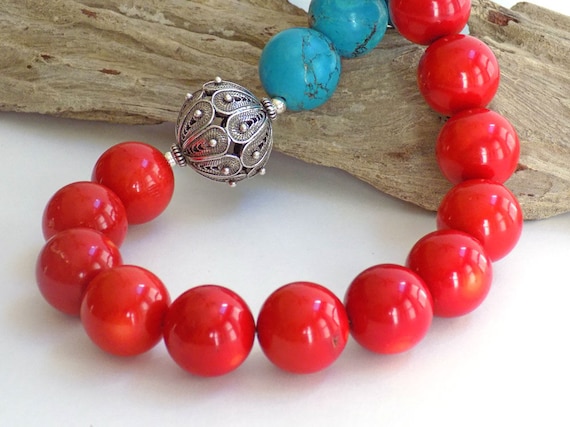 Patriotic Hand Knitted Red, White and Blue Variegated Cotton Butterfly Stitch Dish Cloth or Wash Cloth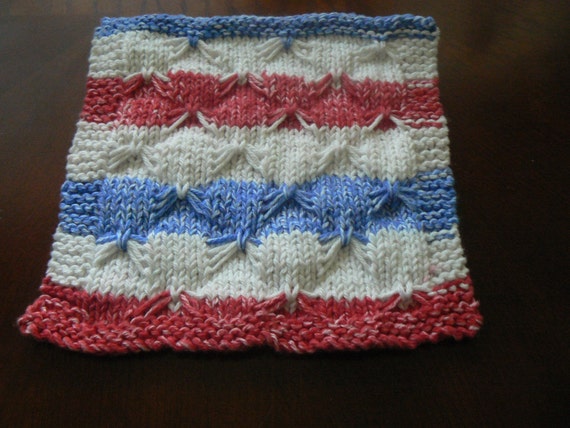 Aqua Handmade Large Hole Lampwork Glass Bracelet Charm Bead SRA Silver
Czech Aqua Luster Tile and White Superduo Handmade Beadwoven Bracelet
Luau Party Sticker Labels - Set of 50
Earrings for Women, Dangle Earrings, Chandelier Earrings, Colorful Earrings
Deep Watermelon Pink Miniature Rose Enhanced Black & White Photograph Fine Art
Tie Dye Dog Bones Zippered Key Chain, Key Fob
Turtle Necklace Earrings, Turtle Jewelry Set, Nature Inspired Southwest Jewelry, Unique Handmade Bohemian Jewelry, Turquoise Blue, Jasper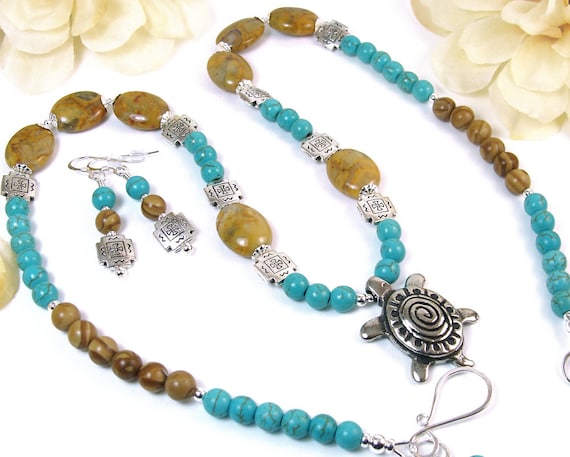 Large Fused Glass Platter with Bright Blocks of Yellow, Orange, Blue and Green, 12 x 6 Inches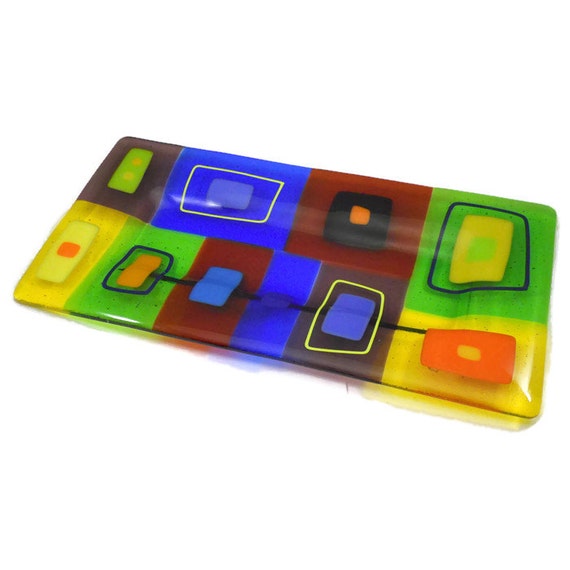 Aqua Blue Earrings For Women | Blue Flower Earrings For Her | Earrings for Sensitive Ears | Copper Blue Earrings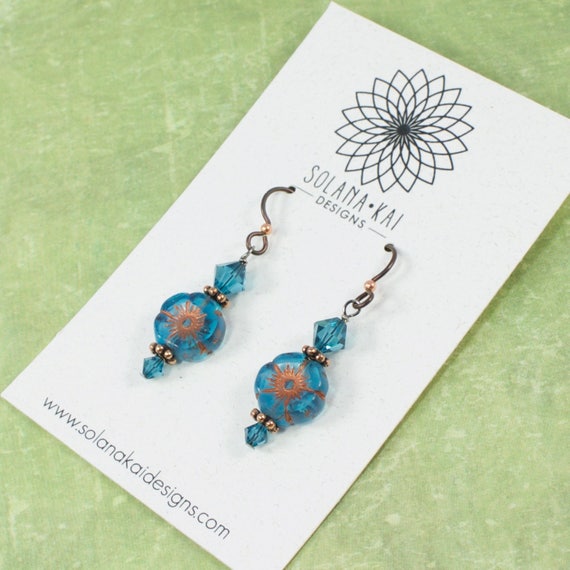 California Poppy In The Sky Table Runner or Wall Hanging Tapestry - Poppy and Branch Tapestry - Handmade Flower Tapestry Decor - Nature Art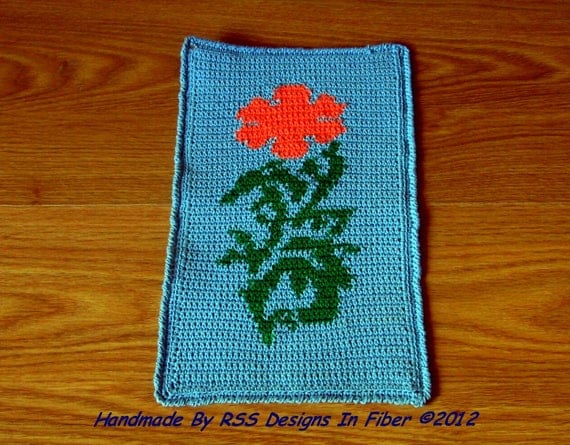 Wire Wrapped Carnelian Pendant
More Mother's Day Countdown:
Where to find me:
» Tagged:
#bmecountdown
,
#CraftingMemories
,
beads
,
bracelet
,
earrings
,
fine art
,
handmade
,
jewelry
,
key fob
,
necklace
,
party stickers
,
pendant
,
platter
,
table runner
,
washcloth
» Share: